Surf Online Safely With BWH Powerful VPN Service. Connect Upto 10 Devices At A Time.
I have been using services from BDIXWEB.HOST for a long time. I got very good support from them.
Many of my websites are hosted on BWH. I got best support in all matters including speed, security.
Sojib Hasan
Digital Marketer
BDIXWEB.HOST is one of the best hosting companies in Bangladesh. Their services are amazing.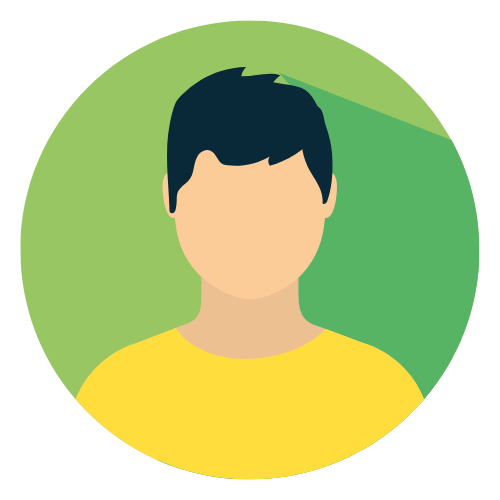 Frequently Asked Questions
Try Our Top-Notch Hosting Services
7 Days No Risk Money Back Guarantee