Fast BDIX Web Hosting In Dhaka
Super Fast, Secure And User Friendly BDIX Hosting. Get 20x Faster Load Time In Bangladesh.
With Our Bespoke Cloud Hosting — You Can Select The Resources You Really Need And Upgrade Or Downgrade At Any Time, Instantly!
NVMe & Litespeed
Enterprise-grade Samsung SAS NVMe storage arrays for the fastest page load speeds and ultimate reliability. With Litespeed web server technologies, it's even more faster & safer.

World's Most Popular Control Panel
cPanel is the ultimate web hosting control panel that helps you manage your website with ease. It provides an intuitive and user-friendly interface, allowing you to quickly and easily manage all aspects of your web hosting account.

With cPanel, you can create databases, install software applications, manage email accounts, configure FTP access, monitor site performance and more! Plus, cPanel offers a wide range of tools and features to help you optimize your website for maximum performance.

It has powerful set of features and easy-to-use design, cPanel is the perfect solution for anyone looking to take their web hosting experience to the next level.
We only work with the best.
I have been using services from BDIXWEB.HOST for a long time. I got very good support from them.
Many of my websites are hosted on BWH. I got best support in all matters including speed, security.
Sojib Hasan
Digital Marketer
BDIXWEB.HOST is one of the best hosting companies in Bangladesh. Their services are amazing.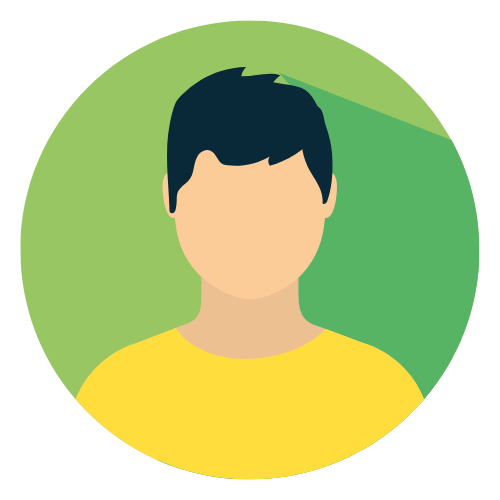 Frequently Asked Questions
Try Our Top-Notch Hosting Services
7 Days No Risk Money Back Guarantee